The Specialty Coffees You Need to Try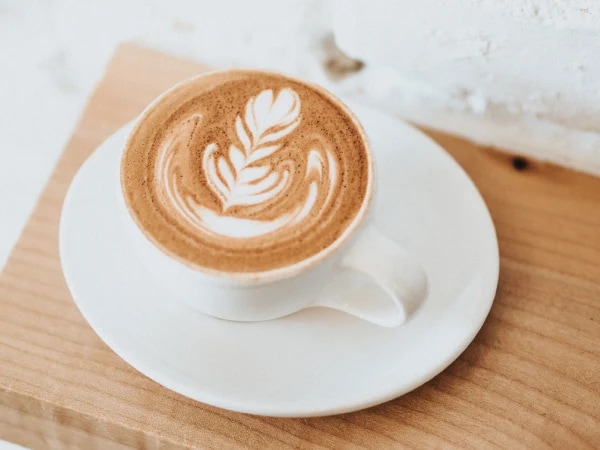 Take your coffee game to the next level and discover this selection of uniquely flavourful specialty coffees that will blow your caffeine-loving mind.
Kahvei Dünyasi
Pistachio Latte
Sweet and nutty, with a subtle touch of salt, switch up your coffee routine with this steamy cup of pistachio comfort.
L'Eto
Saffron Spanish Latte
Be transported to the aromatic spice souqs of Arabia with every sip of this unique blend of coffee, sweet milk and subtle saffron.
Yummy Waffles & Crepes
Rose Latte
After a long day of shopping, it's time to sit back, relax, and take a moment to enjoy the fragrant scent of this delicate rose latte.
Caribou Coffee
Hot Berry White Mocha
Real melted chocolate, rich espresso, and zesty raspberry, topped with whipped cream and chocolate chips, this decadent coffee treat is a must-try.