Redeeming SHARE points
Modal button label :
Title :
Redeeming SHARE points
Sub title :
Image link :
External url :
Related page label :
Between Sections Text :
Android App Link :
IOS App Link :
Lat map :
Lng map :
Map name :
Map Key :
Google map url :
Code :
Is Active :
Date :
End date :
You can continue to use your SHARE points or a combination of points and cash to pay for your purchases within the mall. Simply use your SHARE Wallet to pay with points at select locations. Alternatively, you can redeem your points for a Shopping Mall Gift Card. Please visit the Customer Service desk to learn more.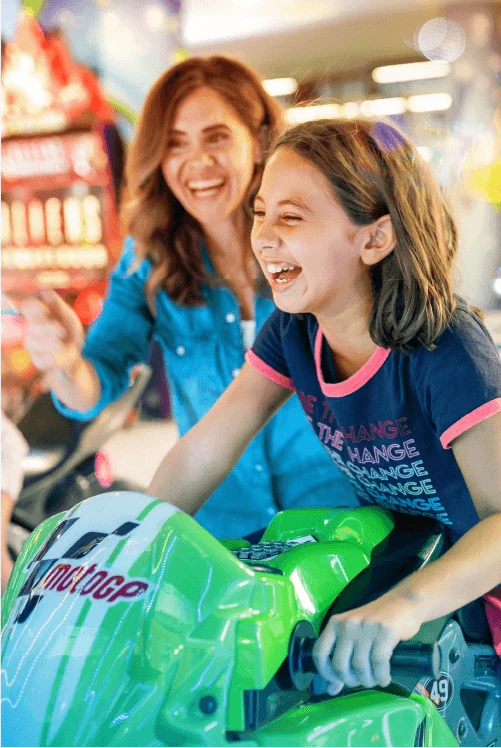 Related pages :